Counseling | Tampa Bay Area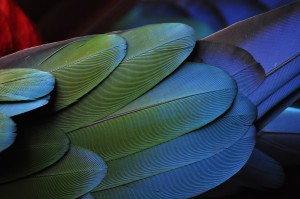 Life can be hard, and sometimes you need a safe place to process through struggles. My goal is to provide you a sense of safety, clarity, understanding, and direction.
Counseling can help you:
Learn concrete techniques to help you conquer anxiety and fears
Lower your stress level
Get more sleep
Increase your productivity and energy levels
Make decisions confidently
Work through grief and loss in a healthy way
We provide individual counseling for many concerns including:
When your relationship is in trouble, but your partner won't attend Couples Counseling
Grief Management
Stress Management
Anxiety counseling, including panic attacks & phobias
Job-Related Stress
New Moms or Dads adjusting to parenthood
Sometimes there are concerns clients have that I do not directly address; I am happy to refer you to psychiatrists and counselors in my network that would fit your specific needs.